The media are not toys… they can be entrusted only to new artists, because they are art forms.
(McLuhan, 1954)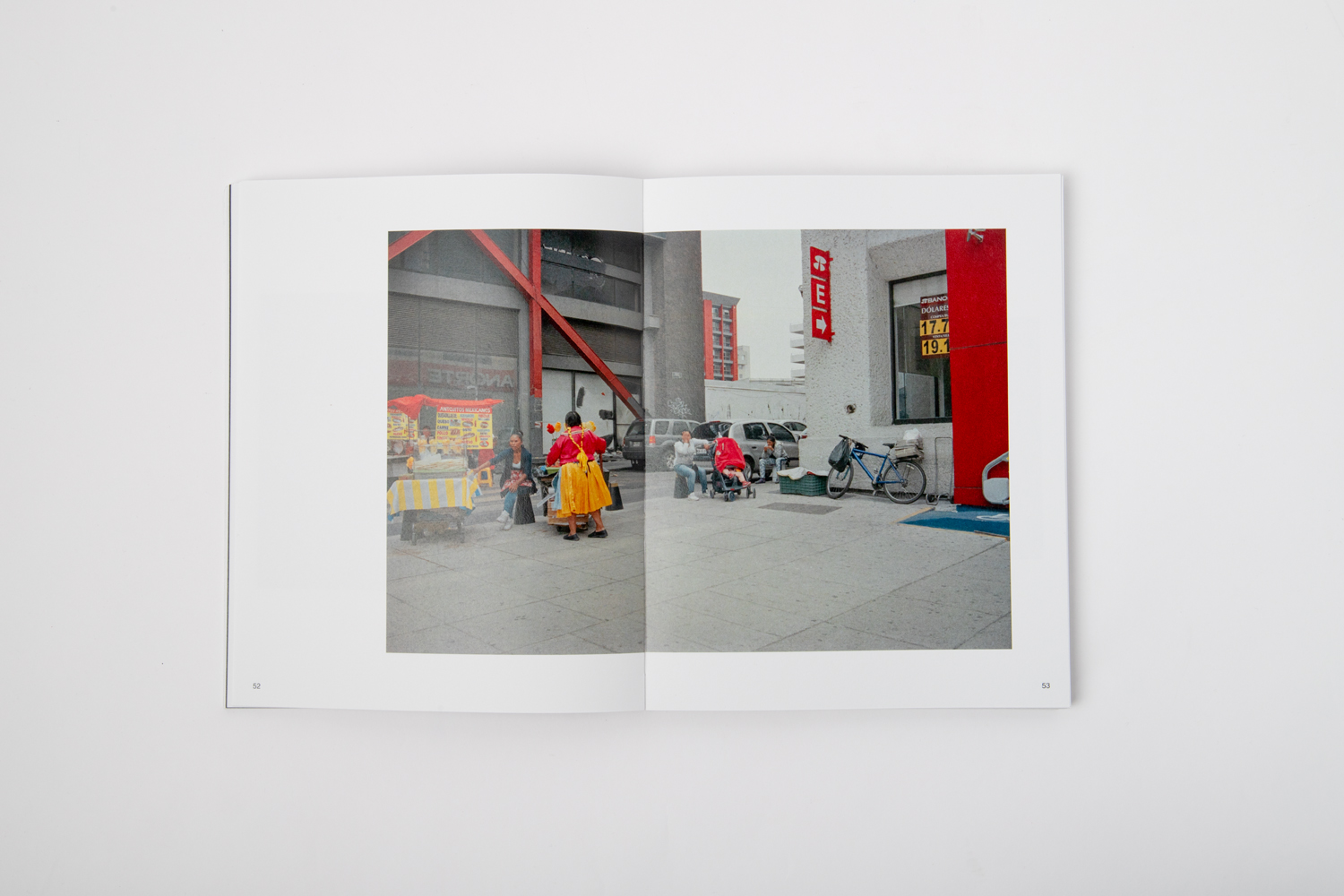 A Hero's Journey is a photography project that I made during my gap year.

Because my photography reflects on the beauty of our environments, urban and natural. I believe in order to create change you need to develop sensitivity in the first place. The street is you museum. The forest is your museum. The most important thing is to learn to really see. This trip I have done changed my perspective on the direction I should take in life and turned me to environmentalism and cultural anthropology.